Womb Health & Well-Being!
Simple tools and practices to take your menstrual & menopausal health into your own hands!
Whether you're pre-, peri- or postmenopausal, this course (that once was a summit) is ultimately about designing your life in a way that works for ...
A mini course for women and menstruating folks to discover or deepen the connection to their personal cycle (menstrual or not) and learn how to use...
You and your cycle have the power to change the world – because going at your own pace IS the Quiet Revolution!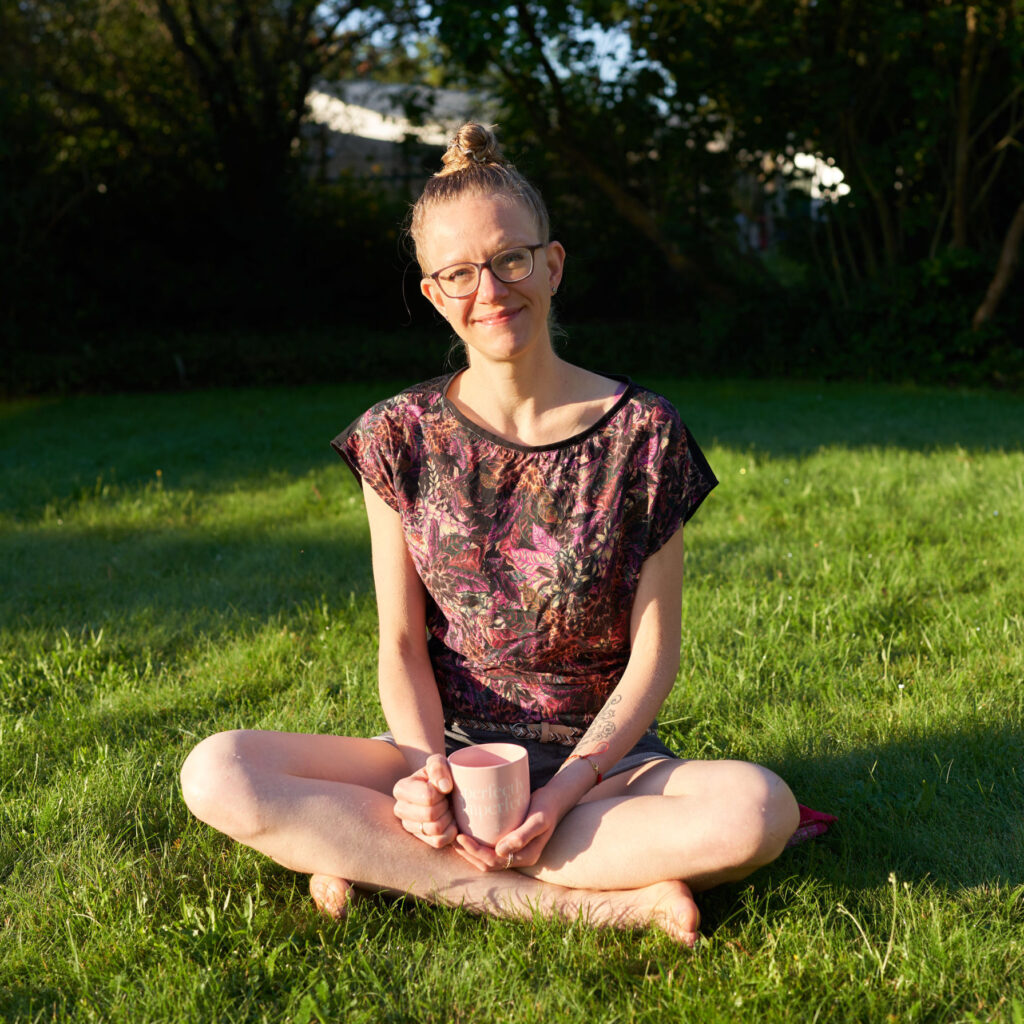 And if you're ready to dive deeper ...
… send me a message or hop over to my website and discover how to get personalised support for your menstrual or menopausal health:
Being well-resourced in my body
"I was working through some emotions like anger, fear and sadness after a very tough period in my life and wanted to reach more balance. It was beautiful to notice how things started opening up again. In the end I was in a much more open state, feeling the love in my body, and resourced enough to be with what was coming up in my life and enjoy it as well."
I can now feel that kick-ass woman inside
"Being in my body sounded like heaven to me. I was able to go deep within myself and find that voice of power and hope – now, when the clouds threaten to gather, I can summon up my strength and feel that kick ass woman inside, taking control of my life without fear and lifting up others around me as well."
75 – and charting my cycle!
"It seems unbelievable to be 75 - and I'm going to start charting my cycle! Young women like you inspire me! Being IN our bodies is so beautiful to me. I was taught to hate my body, so returning back to it and honouring myself is big for me and so hopeful!"